Office Facilities
We Offer Your Business More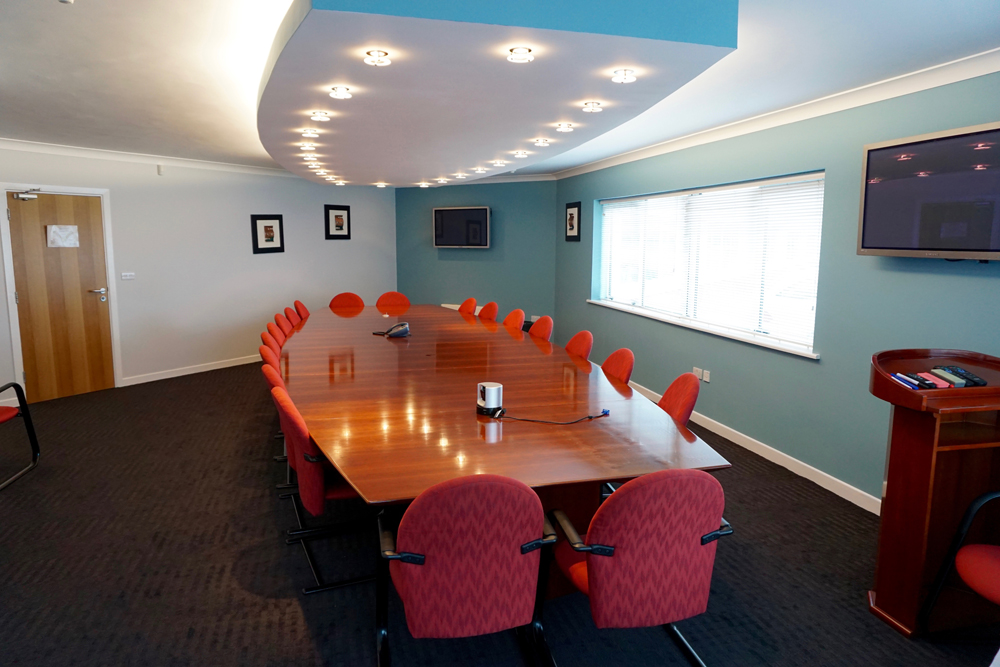 A serviced office is a 'plug and play' real estate solution that is suitable for a small start-up business. Roselawn House provides everything you will need from furniture and telephone systems through to Broadband Connections, a Prestigious Business Address, Telephone Answering Services, use of Boardroom/Conference Room, and various other Optional Additional Services.
You have only one chance to make a first impression on your clients and at Roselawn House, our friendly Receptionists will greet your customers on arrival and also provide a personal telephone answering service.
Our reception area provides the ideal welcome for your customers, whether it is the individual calling for an appointment or a number of your clients calling for a meeting in the Boardroom/Conference room, our Receptionists will greet them and direct them to the various facilities.
We also provide optional additional services such as typing, dictation, scanning, photo-copying, faxing, etc. and no matter how big or small your request, we will do our very best to assist you. So, whether you are a well-established business or just starting out, your clients will perceive a professional business image.